What You Need to Consider When Choosing a Senior Care Facility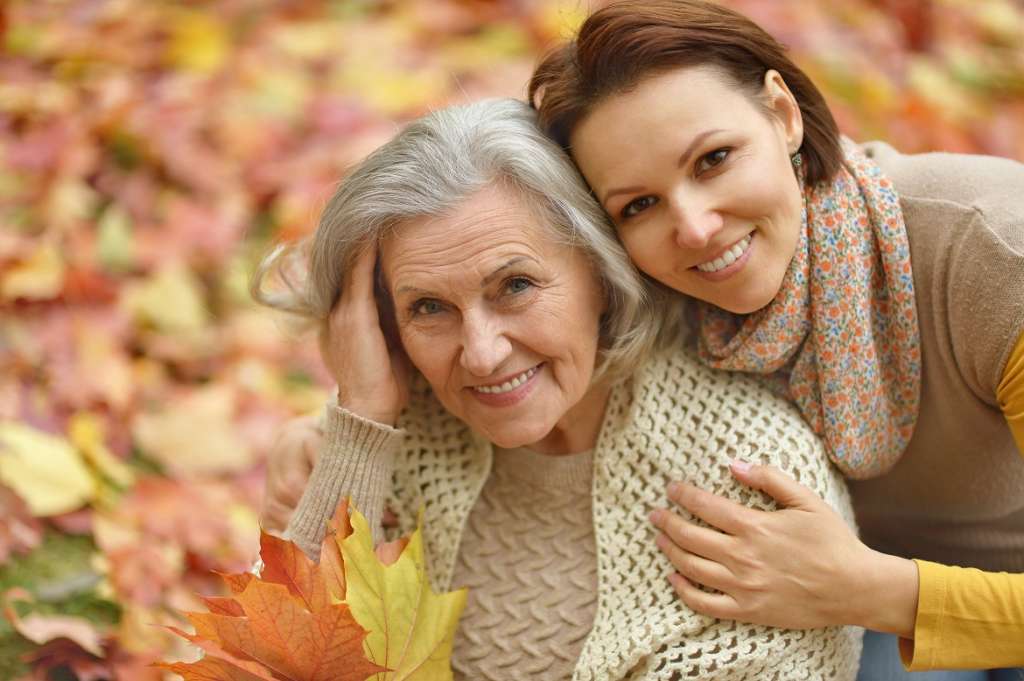 Making the transition to living in a senior care facility is a very important decision to make. Whether you're making the choice for you or loved one, it's helpful to do as much research as you can. Start exploring this topic today by reading our blog post. 
What Options Do I Have
All senior living facilities are not created equally. That's why you need to know what you is important to you. Each facility will have its own specialties. Your job is to find one that's best for you. The first thing you should look into is the types of senior living facilities in your area. This will help you narrow down your search to the places that best suit you or your loved ones. Some facilities offer memory care, while some offer skilled nursing. 
 The next thing you may want to consider is reading the online reviews for each place you're going to call. Keep in mind that no place will ever have a perfect 5-star rating as you can never please everyone. So, focus on the positive reviews and take the negative reviews with a grain of salt. 
What Payment Options Are Available
When you're considering a senior living facility, you must take its cost into account. Each facility will provide different payment structures, so be sure to ask when you make the first call. Some facilities are private pay only and some will take Medicaid. It just depends on the location. You should also get a list of amenities that are included. In most cases, senior living covers more than you think. 
Will There Be Activities to Participate In
Life at a senior living facility is never boring. The best way to find out what kind of activities they offer is to take a look at their calendar for the month. If you really want to ensure that you or your loved one will be entertained, simply have a chat with the activities manager. They'll be glad to fill you in on what's going on. 
If you have any further questions, feel free to reach out to us. We're more than happy to help.