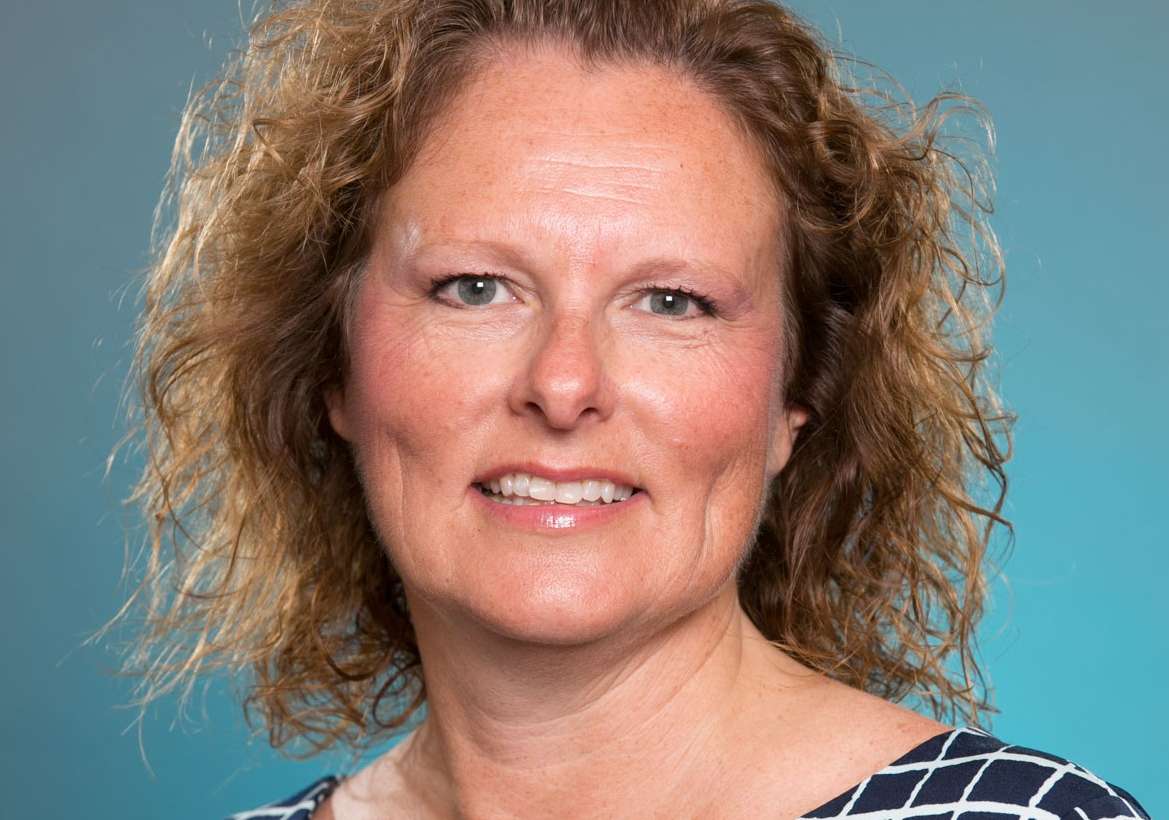 Teresa Roberts
Vice President
Brief info
The depth of institutional knowledge and executive-level experience that Teresa Roberts brings to her role is virtually unrivaled.
As Vice President of Grand Oaks of Jensen Beach and Palm City—the VNA's luxury assisted living communities—Teresa has been involved from the ground up, literally. She was in charge of overseeing the construction of both facilities. Today, she leads the Grand Oaks staffs in ensuring the residents and their families enjoy the highest level of service, comfort and care.
Founded as a continuum of VNA of Florida's corporate commitment to keep patients in their homes as long as possible during treatment, Grand Oaks makes sure that when the time for transition arrives, every resident feels like family and safe and secure in "our" home. Teresa oversees operations to maintain the facility's high caliber of care in cuisine, room conditions, entertainment, activities, outings and more.
Teresa joined the company more than 30 years ago. Back then, she was one of only 45 employees in an organization that today employs more than 1,000 people. At VNA of Florida, Teresa has served as vice president of corporate compliance, director of operations, director of community relations, director of development for the Visiting Nurse Foundation and manager and administrator of branches she's opened around the state.
A native of Detroit, Teresa joined the VNA of Florida as an administrative assistant while earning her degree in education before switching her major at Florida Atlantic University to human resources. Under her management, Grand Oaks has solidified its reputation as one of the premiere assisted living facilities on the Treasure Coast.