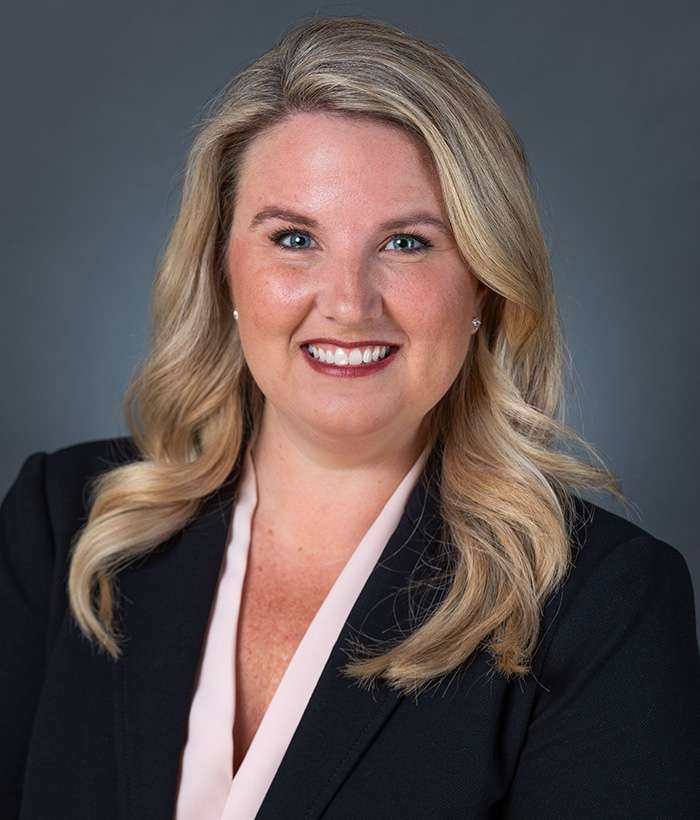 Ashley Rukeyser
Assistant Administrator
Brief info
Ashley comes to Grand Oaks from the VNA of Florida, where she facilitated many projects in her four years as the Director of Strategic Initiatives. She also worked in marketing and community outreach/relations. She successfully directed 2021's 60th Annual Stuart Christmas Parade.
Her role at Grand Oaks is to extend our community outreach, assist with sales and administration.
A local resident for more than 20 years, she's a mother of two children who make her proud and keep her busy.
Ashley's connections in our amazing community as well as her passion for quality senior programming make her a perfect addition to our Grand Oaks family.