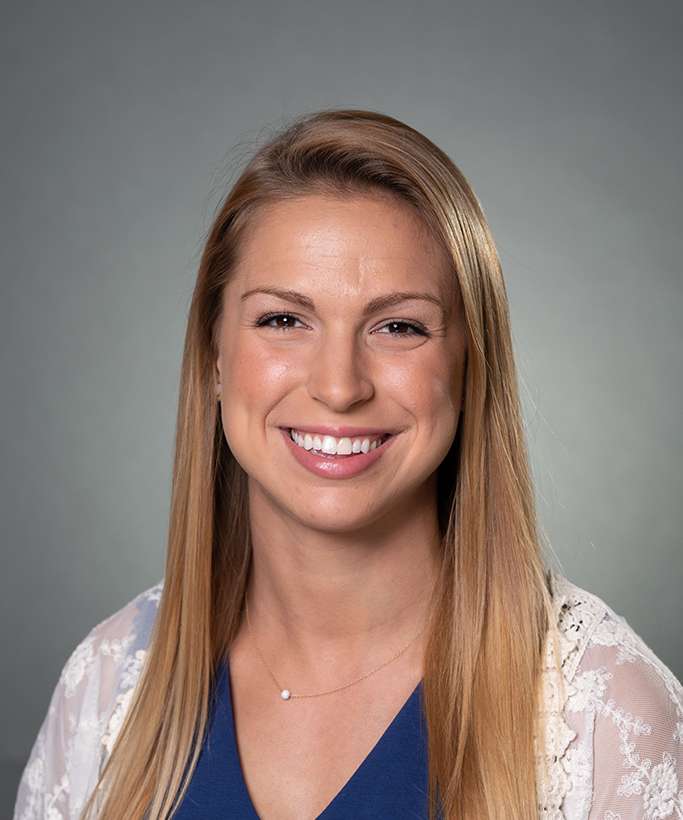 Melissa Penate
Activity Manager
Brief info
Melissa is a native Floridian. After being dual-enrolled in Florida International University (FIU) and Indian River State College, Melissa graduated from FIU with a bachelor's degree in recreational therapy and sports management.
Melissa says spending time at the pediatric hospital where her mother worked is what inspired her to pursue a career in health and wellness. While in college, Melissa completed an internship at Grand Oaks and was excited to be hired as a full-time employee. "I feel like I'm at home with family when I'm at work. The residents and the employees really care about each other here. That's my favorite thing," she says.
When she's not working, Melissa enjoys fishing, mountain biking, dirt biking and spending time with her dog, Sonny.