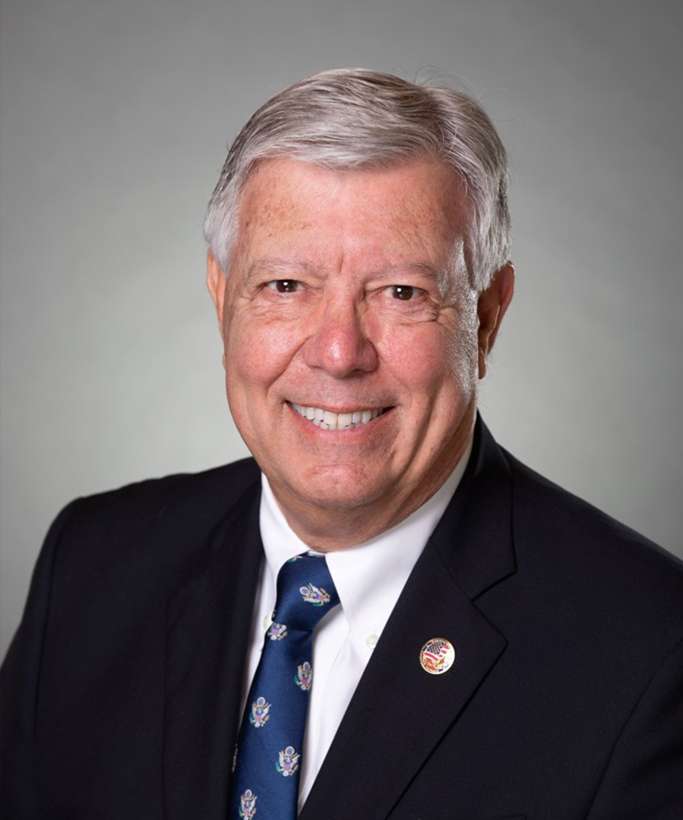 John Corcia
Vice Chairman
Brief info
After honorably completing a tour of duty with the U.S. Army, John earned a bachelor's degree in ceramic engineering and a master's of science in ceramic engineering from the Georgia Institute of Technology in Atlanta. He then obtained an executive MBA through the program for management development at Harvard Graduate School of Business in Boston, Massachusetts.
John has over 30 years experience in business management and his past work experience includes serving as the President and CEO of North American Technologies Group, Inc., the President and CEO of Stablex Canada, Inc., and the President and CEO of Concord Resources Group, which is a subsidiary of Consolidated Rail Corporation (CONRAIL).
John's current and past organizational affiliations include the Business Executives for National Security (BENS), Vistage Florida's Executive Committee, Jupiter Police Department Citizens Advisory Committee, and serving as the Director of the Visiting Nurse Association of Florida.